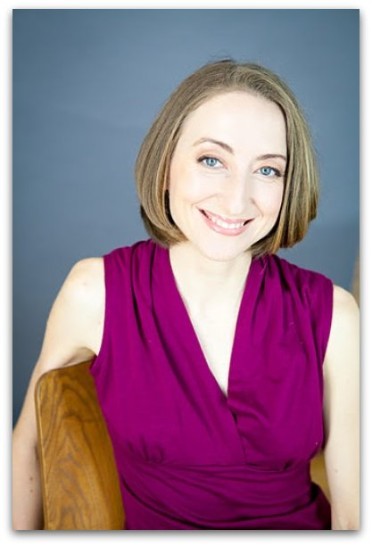 Sign Up For My Newsletter
Please send me your name/e-mail address to receive updated information about my musical activities & appearances.

"If I cannot fly, let me sing" Stephen Sondheim.
Based in Toronto, soprano Amy Dodington is comfortable in both opera and recital. Her voice is particularly well suited to Bach, Handel and Mozart. Performing locally and abroad, and designing and performing her unique, eclectic solo concerts since 2003, Amy has attracted a loyal and enthusiastic audience following. She received her formal training from the University of Toronto, Faculty of Music and currently continues her studies with soprano Monica Whicher. Amy teaches both privately and at the Merriam School of Music.

Checking out the new text widget. Can I change colours? What about Hyperlinks?
Can I paste a table?
Apparently not. Is there another way to have a table?
Can I add a button? Only as a new widget, below:
News and Events
BACH BLISS
Coming up Sunday March 18 at 3 pm, Heliconian Hall, Toronto. An exciting, brand new project by Hazel Nevin Newton and Amy Dodington. Includes the complete wedding cantata (BWV 202) and additional favourite Bach arias.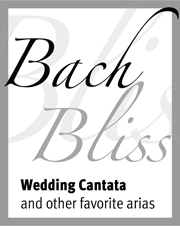 Amy Dodington, soprano
Hazel Nevin Newton, oboe
with 5-piece chamber ensemble including
Sara-Anne Churchill, harpsichord
Kerri McGonigle, cello
Hazel and I are delighted to be presenting one of our favourite Bach cantatas featuring oboe and soprano. Please put it in your calendar! For more information click here or contact me for more details. To reserve tickets call 416-554-2210.
Because our ticket sales will not be able to fully cover the cost of presenting the concert, we are seeking sponsors for this one-of-a-kind event. If you would like to donate and have your name listed in the program as a sponsor, please click here:

Sat. Feb. 11: The Elmer Iseler Singers in Alliston
Testimonials

".. how much beauty and meaning your singing brought to our performance... I do love the tone you seem to tailor for each specific phrase; the agility and refined grace of your interpretation are the elements that keep re-playing in my mind."
- Henriette Blom, Artistic Director, Georgian Bay Concert Choir (GBCC Messiah performance Dec. 2010)

"Solo performances are transcendent expressions of sentiment sincerely sung heart-to-heart with artistic integrity."
- George Jardine, Director, Musical Moment Concerts

"The sound of your voice reminds me of crystal clear water running over smooth rocks." - Avalon Neale (Kingsway-Lambton Church)

"Amy is a rare find in the choral music field. Not your typical "diva", Amy can thrill you with her solo voice, and then become a marvellous ensemble singer. In this regard she is she is truly peerless! Such musical competence is seldom found in such a delighful and unassuming personality! Moreover, she has proven that she can change a flat tire in the dark!" - Albert Greer, Artistic Director and Conductor, The Cellar Singers